Join the Black Public Relations Society, DC Chapter as we host  "New Year, New You! Personal Branding In the Digital Age"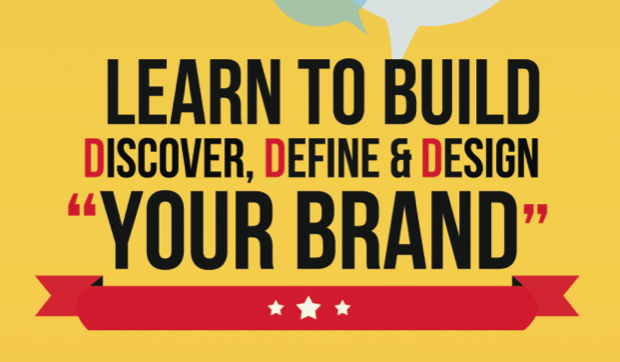 The event is free of charge however registration is required. Click here to register.
This event is designed to provide you with key information, tools and resources to help you:
Leverage individual strengths to create a unique personal brand;
Develop a personal narrative that utilizes digital media to reinforce individual's personal brand;
Reinforce personal brand to strengthen personal reputation
The event will welcome Guest Speaker, CandiceNicole of CandiceNicole Public Relations. For more than a two decades, Candice Nicole Public Relations has served  local events as DMV Helps Haiti Benefit Concer, TheJasmineBrand.com and has worked with such entertainment clients as Marsha Ambrosius, Estelle, Yo Gotti, Wale, Jaguar Wright, & many more.
For questions, please contact Faye Hyslop, VP Programming at fayehyslop@yahoo.com. Don't know if your membership is active? Contact BPRSDC at bprsdc@gmail.com.
To view highlights and additional photos from this and other events, please follow us on Facebook and Instagram.